Top of the Charts!
With thanks to all our Sydney friends who love a physical copy, our new record Crystal Theatre is No.1 on the Red Eye Charts. We've just knocked Fleet Foxes off the top spot! Thanks everyone for buying your copies and keeping the record industry vibey, and thanks again to Redeye Records and all our fans for having us play in the store on release day. Red Eye Records is Sydney's...
Crystal Theatre Preview - I Hear Your Voice On The...
Starting today we will be previewing songs from our new record Crystal Theatre. First one is a bit of a weird one - I Hear Your Voice On The Wind. A nightmarish tale of haunted lovers and revenge. LIAM: "It's written from the point of view of a heartbroken soul. He's clearly messed up. Thematically it's related to "Deepwater", and it was recorded on a very...
Red Eye Records In Store Performance Friday 13th...
If you are in Sydney this Friday you can catch us playing some new songs from Crystal Theatre at Red Eye Records. Red Eye is at 66 King Street in between York and George Street and we start at 5pm. You can buy our new record Crystal Theatre and if you do you will receive a free copy of Broader Than Broadway, our mini album from a few years back. ...
New Album And A Tour To Go With It!
It's official! We are releasing Crystal Theatre on Friday 13th of May. it's been a long road but we are at once excited and proud to present to you our second LP. We are also playing some shows in July to celebrate. The Walking Soul Tour will take us too Sydney, Melbourne, Adelaide, Katoomba, Brisbane and Maroochydore. The Walking Soul Tour Presented by Street Press Australia...
Mp3 - Download 'The River' (Radio edit)
For you, for free. DOWNLOAD 'THE RIVER (RADIO EDIT)'
3 tags
The River (Extended)
The River (Extended) by belleswillring
The River (edit)
The River (Radio Edit) by belleswillring
11 tags
11 tags
9 tags
""Foster The People will be joined in Sydney by Blue Mountains' psychedelic..."
– http://www.theaureview.com/the-goss/foster-the-people-los-angeles-announce-second-melbourne-show-and-supports
7 tags
6 tags
Oxford Art Factory SLEEPOVER
We're headlining the first of two nights of great live music, in our favourite tent-in-the-backyard venue, Darlinghurst's Oxford Art Factory. The Oxford Art Factory SLEEPOVER Friday 28th January 8:00pm till dawn $10 on the door or $8 presale here:  http://admin.moshtix.com.au/event.aspx?id=43436&caller=CAL&noadd=true&skin Invite your facebook friends here...
BRISBANE SHOW CANCELLED
Due to circumstances beyond our control, we've had to cancel out show booked for BRISBANE this SATURDAY 11th DECEMBER. Sorry to our many fans up there who always turn out to make our shows a great night. The good news is, we will be back early in the New Year with a brand spankin' new album in tow. ~MORE ANNOUNCEMENTS SOON~
5 tags
9 tags
6 tags
LIVE on your Radio
This afternoon at 5:15pm, Aidan, Lauren and Joe will be having a chat to Huna & Michaela on Sydney's FBI Radio FM94.5 - tune in! We're going to play a new song from our album due MARCH 2011 ONLINE STREAMING from FBI's website available here: http://www.fbiradio.com/content.php/753.html
5 tags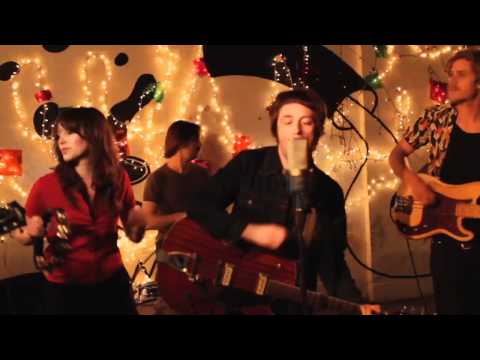 9 tags
"'Come North With Me Baby, Wow ' Umbrella/Remote Control Stuff..."
– Drum Media (Sydney) Single Reviews with Ross Clelland 26th October 2010
5 tags
Come North With Me Baby Wow Tour Dates
We're hitting the road at the end of November with guests Guineafowl and Magnetic Heads to promote our recently released single 'Come North With Me Baby, Wow' (out now through Remote Control). Tour dates below and you can pre purchase tickets through Moshtix.  Hope to see you there! Thur 25 Nov – Grand Hotel, Wollongong NSW Fri 26 Nov – The Gaelic Theatre, Sydney NSW Sat 27 Nov...
Listen to our brand new single + b-sides: Come...
Come North With Me Baby, Wow EP by belleswillring
5 tags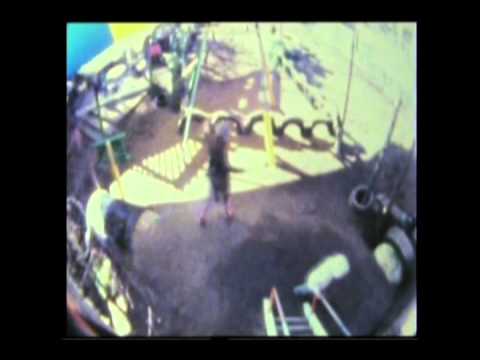 10 tags
8 tags
6 tags
"'Come to the Village' This band makes me angry. Every release..."
– Drum Media (Sydney)  Single Reviews with Ross Clelland 3rd August 2010 
6 tags
8 tags
"A few years ago, Blue Mountains outfit Belles Will Ring were held up as the..."
– The Age (Melbourne)  Review by Craig Mathieson Fri 23rd July 2010 
11 tags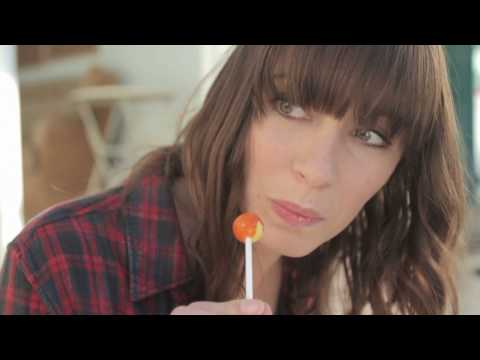 6 tags
5 tags
Come to the Village
Belles Will Ring have diverged from the road they travelled when their first album was released, 2007's psychedelic pop canon Mood Patterns. With the new 3-track single Come To The Village accompanying their forthcoming full-length 2nd album, they have distilled the essence of Belles Will Ring into something sparer, darker and thematically driven. The band's core songwriters Liam...